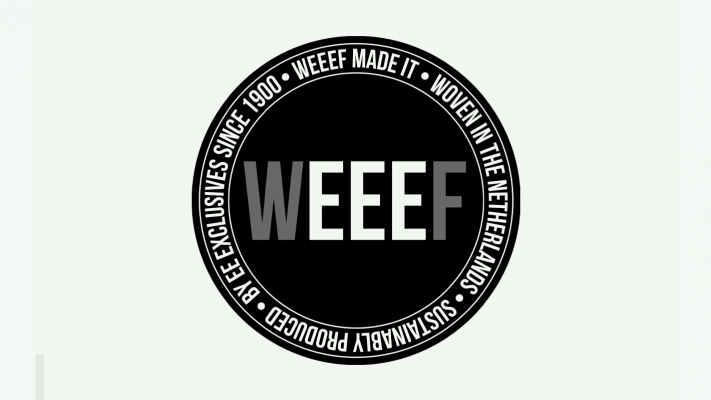 WEEEF is an online art gallery, focussing on woven art and design. All works are specially made for WEEEF and carefully curated by our creative team.
The work of Anne-Cliare Petit is made in a Limited Edition, numbered and comes with a Certificate of Origin. It's developed in close co-creation and woven locally by EE Exclusives in Heeze, the Netherlands.
EE Exclusives is the first OEKO-TEX STeP certificated textile company in the Netherlands, therefor all works are produced sustainably.